Welcome To Sandhurst Lake
A Jewel in the crown of day ticket carp fishing...
The Yateley complex is world renowned for it's famous carp and the well know anglers that have trodden the banks in pursuit of the fish that reside in these picturesque lakes. Situated on the eastern side of the Yateley complex you'll find Sandhurst lake, this beautiful gravel pit is steeped in carp fishing history and holds the fantastic reputation of producing some of the best carp angling in the UK. You'll find the lake nestled amongst mature wooded banks with private purpose built swims offering protection from the elements, and each with its own aesthetically pleasing outlook onto the lake.
The lake is 14 acres in size and is relatively shallow with depths ranging from 2 to 10ft with an average depth of 5ft. There is one island from which fishing is permitted, and numerous gravel bars and features that can be easily located from a choice of 31 swims. Very few day ticket waters give you the chance of a 40lb + carp but the Sandhurst venue record currently stands at 49lb 8oz with at least 17 other fish breaking the magical 40 barrier at the right time of year. It's no surprise that Yateley Sandhurst has been attracting anglers from across the country for many years and will hopefully continue for years to come.
Please Note: If you would like to view the fishery this needs to be arranged by prior appointment. The fishing on Sandhurst lake is more suited to the experienced carp angler.
Quick facts about Sandhurst Lake
| | |
| --- | --- |
| Size: | 14 Acres |
| No Of Swims.: | 28 |
| Carp Stock: | 400+ |
| Venue Record: | 49lb 8oz |
| Avg. Weight: | 26lb |
| Max Rods: | 3 |
| Other Species: | Bream to 16lb+ |
Latest News
PLEASE NOTE: OMC Magic Twig is BANNED until further notice.
We have made the decision to ban the Magic Twig until we have carried out our own testing on the product.
read more
Lake Map
View the swims individually by either clicking on the swim or using the dropdown selection.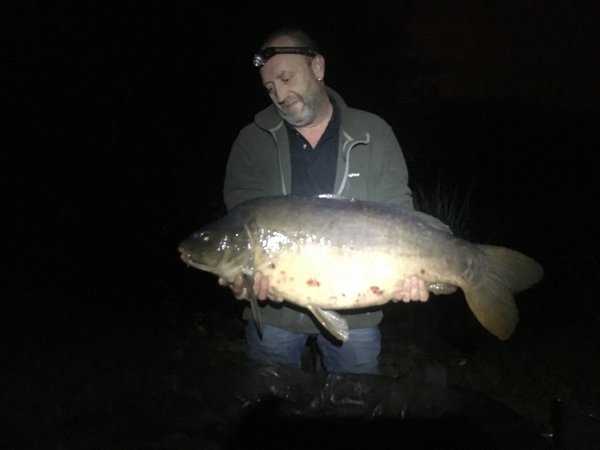 Catch Report:
Fought hard good scrap My uk pb
| | |
| --- | --- |
| Carp Weight: | 34lb 8oz |
| Catch Date: | 27-09-2017 |
View all reports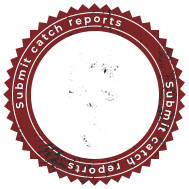 submit your catch reports
Moon phases
Waning

03/12/2023

New Moon

16/01/2024

Full Moon

08/01/2024

Mid Cycle

08/01/2024
Current Weather Forecasts